Building Your Future. Together.
We work with you to tailor a solution to help meet your financial goals and objectives, whatever they may be.
At Capital Wealth Management we specialise in providing holistic and individually tailored advice that helps to improve the personal lives of our clients by appropriately positioning and protecting what they have today, planning for what they want in the future and how best to achieve these goals.
Meet Our Principal Adviser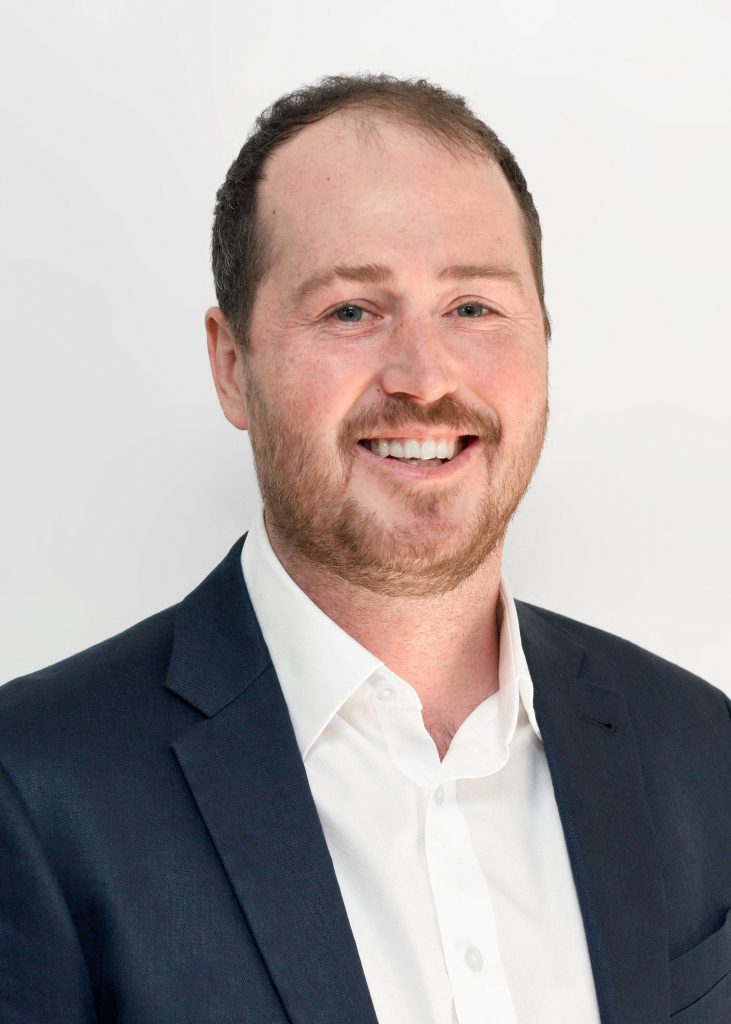 "We have been working with Joel for 5 years now and he has demonstrated to us in all our dealings that he is very professional, knowledgeable, likeable and honest. Another important fact is his ability to communicate effectively. He explains issues in layman's terms. We have always left meetings with a clear understanding of what Joel has spoken about. I genuinely believe that Joel is providing excellent service as he wants the very best outcomes for his clients. "
"Joel helped me completely overhaul my finances with great results. Before I went to see Joel I thought I was doing OK, but Joel helped me in areas I didn't even know I needed it! He makes it easy to understand the confusing financial stuff, and you can tell he is really passionate about what he does. I would highly recommend Joel to anyone looking to make smart financial decisions."
"Joel helped us to prepare for our next major financial decisions and investments, with a clear pathway the goals we shared with him. Having worked with Joel for years now, we trust his advice and have benefitted from his services."